Vertical Smart Slide 1

Swoon Alert: Wine & Dine with Mr. M!

TVD Flashback: The Hunt for The Cure

LOL: Zach Roerig Breaks It Down!

Win TVD Season 5 on Blu-Ray/DVD!

Exclusive: Steven Talks Beremy!
Watch Full Episodes of The Vampire Diaries and The Originals
Meanwhile On The Other Side.....
The Originals: Season 1, Episode 22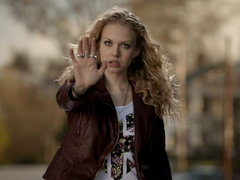 The Vampire Diaries: Season 5 Episode 21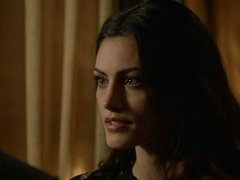 The Originals: Season 1, Episode 21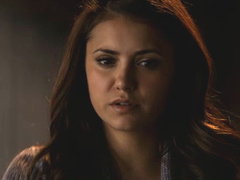 The Vampire Diaries: Season 5 Episode 20
The Vampire Diaries & The Originals News & Info