Vertical Smart Slide 1

Exclusive: The Originals Stars Reveal What Ba…

Ian Somerhalder vs Justin Bieber!

After Party Fun with the Originals!

TVD Season 5 Spoilers!

Elena Loves [SPOILER]!
Watch Full Episodes of The Vampire Diaries and Exclusive Videos
The Originals Backdoor Pilot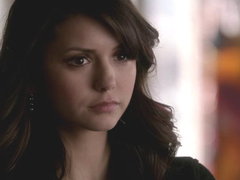 The Vampire Diaries: Season 4, Episode 19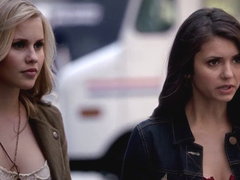 The Vampire Diaries: Season 4, Episode 18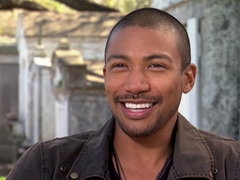 Behind the Scenes: The Originals
Ian Somerhalder's Most Guilty Pleasure
Vampire Diaries News & Info
Check out photos of Charles Michael Davis, Claire Holt, Joseph Morgan, and Daniella Pineda looking drop dead gorgeous at the CW upfront in NYC!

What's it like working alongside Ian Somerhalder? What was Paul's childhood dream? Find out what Paul told Parade magazine!

Find out what beautiful songs were playing as ghosts from the Other Side made surprise appearances in Mystic Falls!