Vertical Smart Slide 1

Recap: The Vampire Diaries Episode 5x19

First Look: TVD Season 5 Finale!

38 Quotes from "Resident Evil"

The Originals Season 1 Episode 19 Recap

Exclusive Interview with Phoebe Tonkin
Watch Full Episodes of The Vampire Diaries and The Originals
The Vampire Diaries: Season 5 Episode 17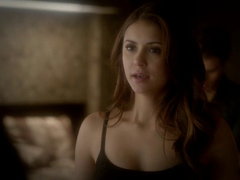 The Vampire Diaries: Season 5, Episode 16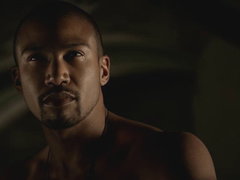 The Originals: Season 1, Episode 17
The Originals: Season 1, Episode 16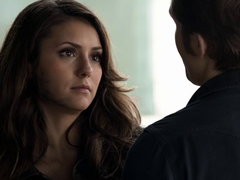 The Vampire Diaries: Season 5, Episode 14
The Vampire Diaries & The Originals News & Info
The condition on the Other Side worses. Find out what this means for Elena, Damon, Stefan, and our beloved Mystic Falls residents!

Enjoy thirty sweet/hilarious/amazing comments fans made about Paul Wesley's directorial debut on The Vampire Diaries!

The Vampire Diaries actor and social change advocate discusses environmental issues and the importance of getting young people involved.